Santa Claus is coming to town – which means you need to get shopping! Everyone loves giving gifts on Christmas Day, but the shopping can be tricky. At Wicked Uncle, we think there's an art to it, so we've drawn up 8 great tips for the ultimate Christmas shopping strategy! Buckle up, you're about to become a Christmas shopping guru…
1. Get prepared early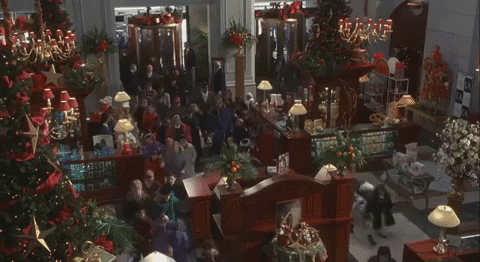 It's November – for any expert shopper, that means it's Christmas! Or, at least, it's time to start thinking about it. Gift-giving is one of the most warming aspects of the festive season, but it takes preparation to pull off! Get gift lists and requests in early, and more importantly, think of those brilliant surprises.
2. Shop online!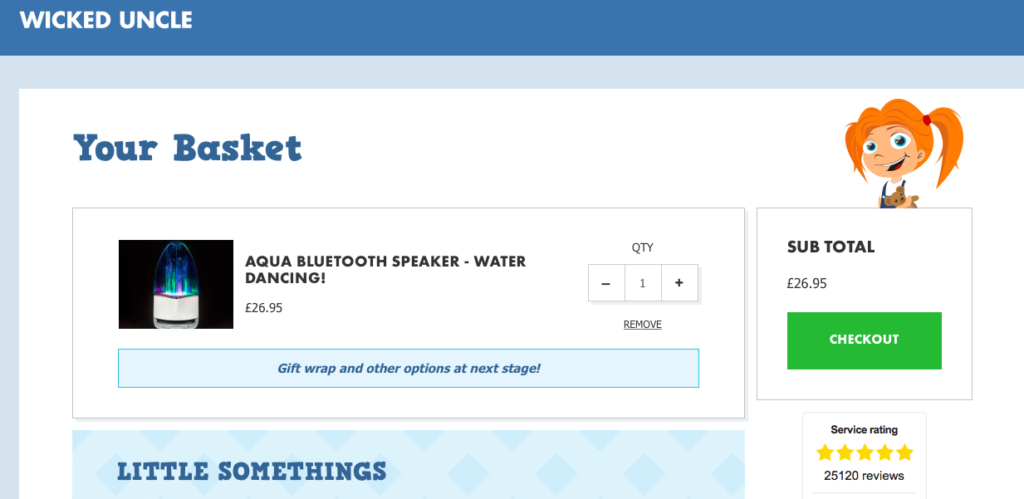 And there's no better place to get going than from the very device you're reading this on! It gets things moving quicker than making lengthy and busy trips to shops – it's far easier to browse for those tricky relatives when you're sat on the internet. So, head over to our website and check out our wicked range. You could end up with something as cool as the Smart Ball, which counts up your keepy-uppys as you go!
3. Organise yourself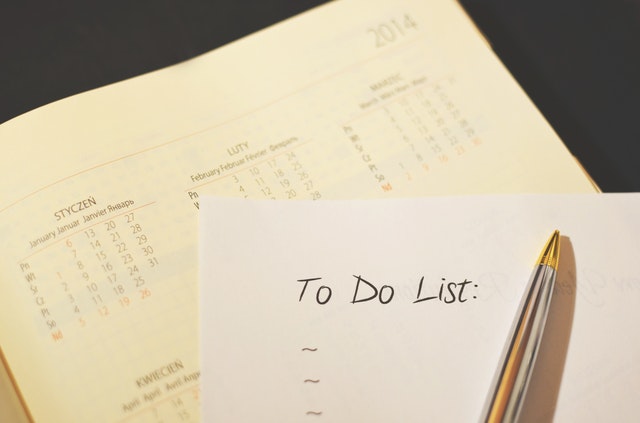 Keep track of your shopping, or it'll all get too much! Once you've worked out what you're getting for each relative or friend, make a note of it. And, most importantly, note down which ones you've bought, and which ones you still need to get! This is the best way to avoid that hectic Christmas Eve panic – although, sometimes the fun is all in the last minute thrill…
4. Brainstorm ideas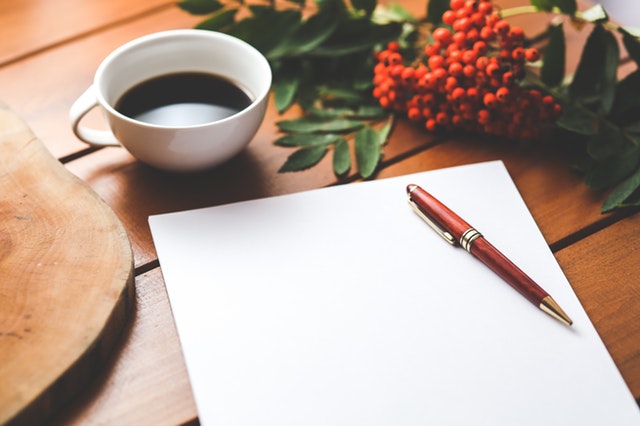 And if you're struggling to think of present ideas altogether, sit down and map them out. Think about what your nearest and dearest love to talk (or tweet) about, and get brainstorming about how to turn these into actual gifts! Actually taking a minute to sit and visualise this can really help you organise your thoughts in this busy period. Get those creative juices flowing!
5. Plan your budget!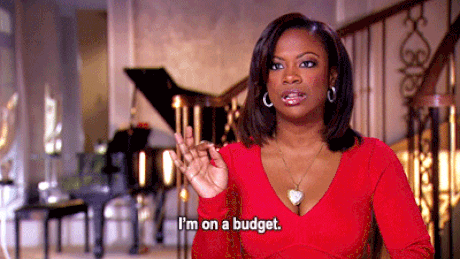 In this hectic period, don't let your finances get out of hand. Ahead of your shopping, plan out how much you can spend, and who you've got to buy for! The last thing you want is to realise, a week away from the big day, that you just haven't got enough money to treat your beloved brother-in-law…
6. Homemade gifts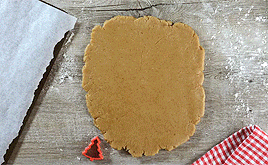 You can cut corners with some relatives by making homemade gifts! This may not necessarily save time, but it certainly saves money, and it'll absolutely make your gift standout. How about putting some soup mixes in a jar, or even some wintery homemade cookies. Going through the effort to make it yourself is a great way to show that you really care!
7. Check what wrapping equipment you have!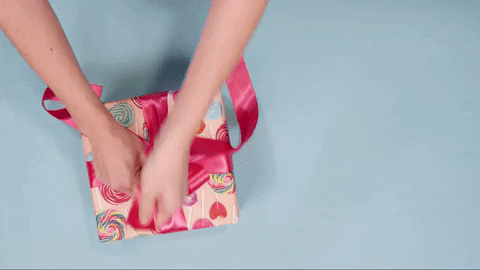 It might be wise, before it's too late, to take an inventory of everything you need to actually wrap all of these presents you've bought. We're talking wrapping paper, scissors, sellotape, tags, bows – anything you normally use to make your presents standout under the tree. Or, to save time, select 'Add Gift Wrap' after you've checked out on the Wicked Uncle website, and we'll do it for you!
8. Secret santa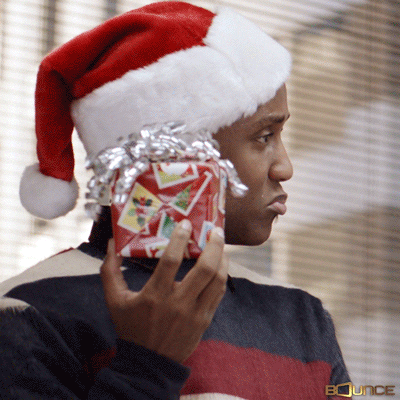 Not only is this a sneaky trick to cut out a lot of Christmas shopping stress, it's also so much fun! Whether it's with family, colleagues, or a group of friends, getting people involved in secret santa is a way for everyone to win: everyone gets a gift, but you only have to buy one each. And there's nothing like a bit of festive mystery!
And to put this ultimate strategy into action, head over to our website to check out our cool toys!
What do elves post on Social Media? Elf-ies!