Sending gifts to the US can be a hassle, but with the help of Wicked Uncle USA, you no longer have to worry! We have a sister company based in Washington DC, with an entirely separate website that's priced in dollars, so you don't need to package or post anything overseas. You can simply send your gifts to any address in America from Wicked Uncle USA, in America!

Wicked Uncle USA Posts Gifts
If you've got friends or family in the US, we know it can make the Christmas period a little tougher. But even if you don't get to celebrate with them in person, let them know you're still thinking of them with a cool and exciting gift from Wicked Uncle USA. The US site has lots of the same wicked gifts, and even some extra cool stuff that you can't get on our UK site!
Make it worthwhile and send them a Christmas gift they won't forget, like the Pindaloo or the Spy X Night Mission Goggles. Just add the gift to your cart the US website, and then pick the American address on checkout. The Wicked Uncle Elves will handle the rest, including gift wrapping and a handwritten card, for you!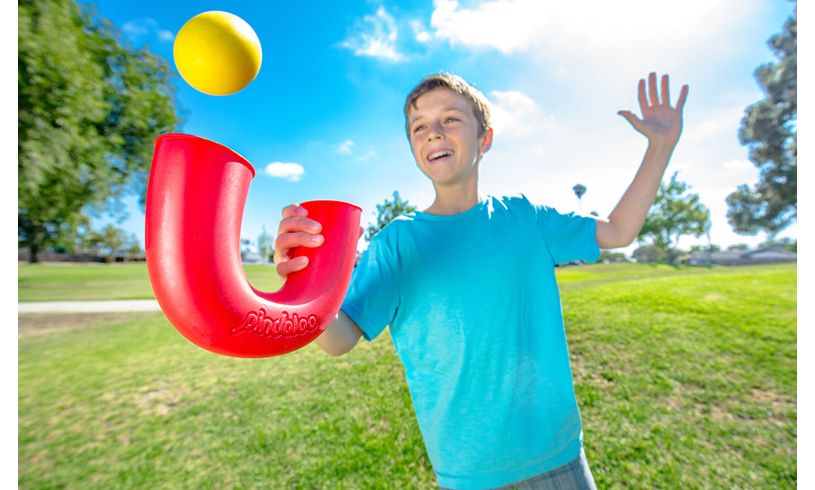 Gift Wrapping & Handwritten Cards
That's right! The American Wicked Uncle Elves also handle handwritten cards and gift wrapping, which come in lots of cool designs. Wicked Uncle USA removes any stress from your overseas gift-giving. In fact, they almost make it fun!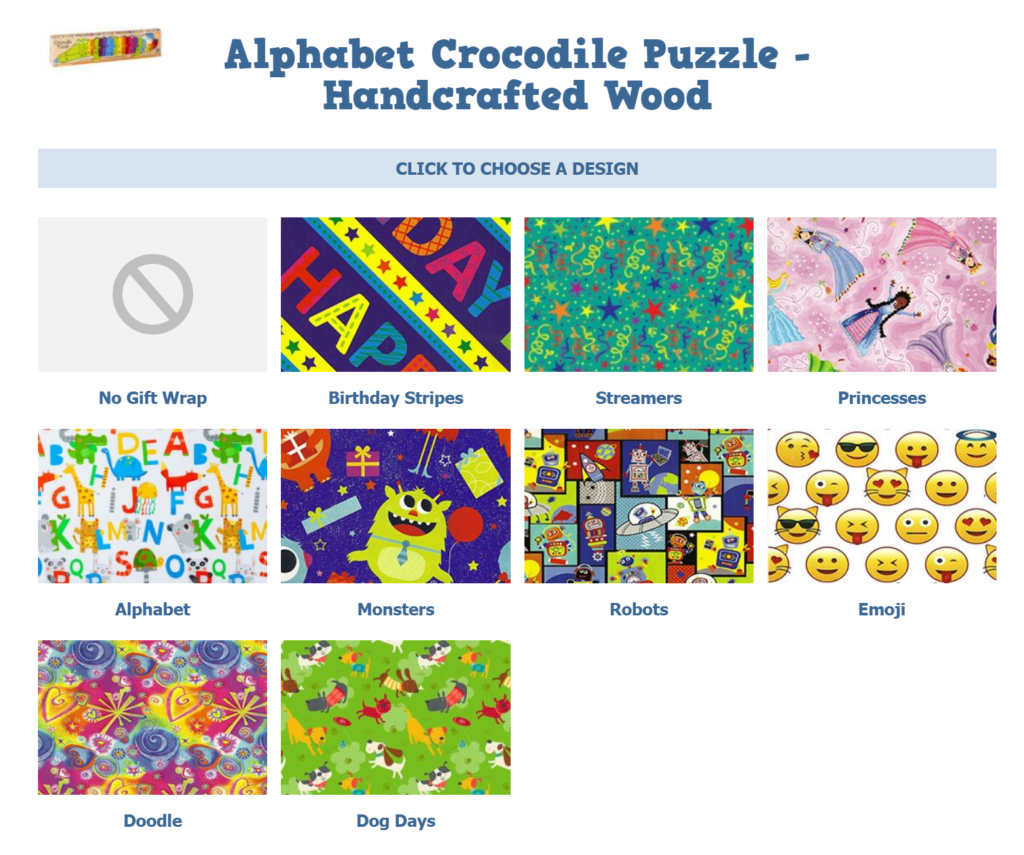 Treat your American relatives!
There's no better way to guarantee that your wicked present makes it to your American relative – and it couldn't be easier! So even if it's something small and cool like the Flashing LED Baseball Cap, save yourself time, money, and stress, and use Wicked Uncle USA!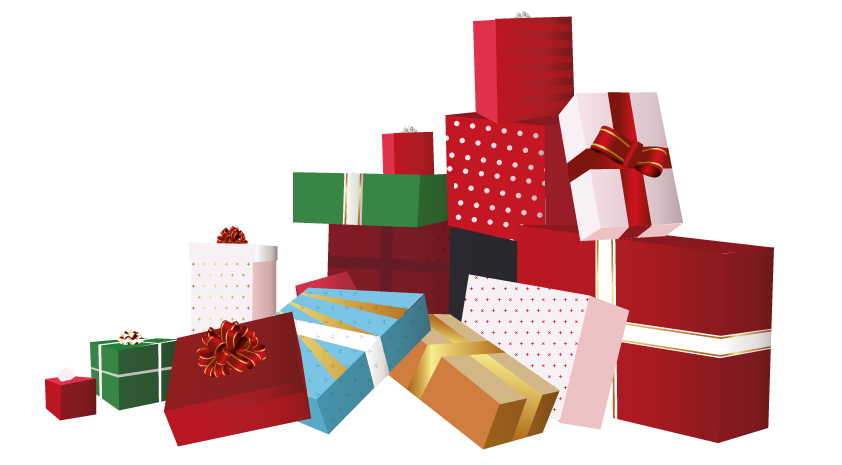 Don't waste any time! Head over to Wicked Uncle US now to treat your dearest relatives across the pond.
What do you call a bankrupt Santa? Saint Nickel-less!