A football toy with far more to offer than any old ball, there's a reason everyone's talking about the Smart Ball! With its built-in, interactive speaker and lighting system, it truly is one step ahead of other sporty gifts. Forget everything you thought you knew about a weekend kick around, because with the Smart Ball, there are endless possibilities.
Keepy-uppys
It's an old classic that's reinvigorated with the Smart Ball! Hear the speaker call out your score as it lights up with every touch – rewarding if you're doing well, but frustrating if it's not your day. This is a great way to enjoy the Smart Ball on your own!
Trick 'n' flick off!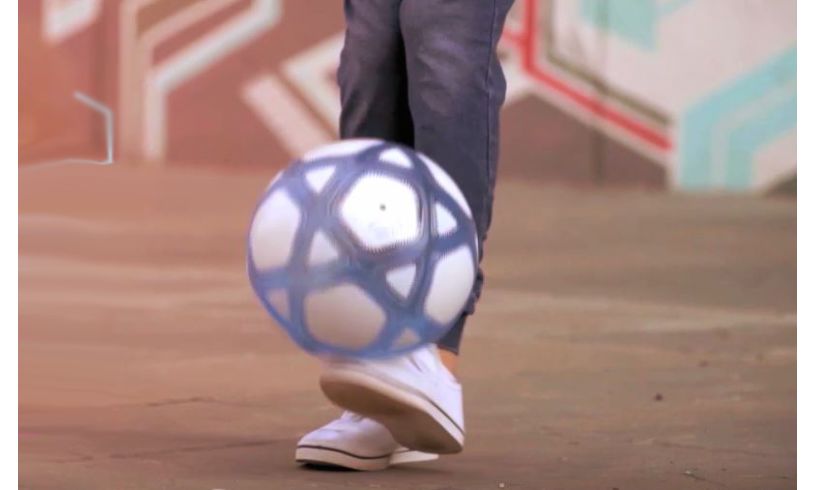 Or take keepy-uppys to the next level with some flashy showboating! This is a game about creativity and innovation – try and keep the Smart Ball in the air, but throw in some dazzle to impress (or intimidate) your opponent. Whether it's your knee, your head, or even your chest, find a way to keep the ball from hitting the floor!
One touch, one bounce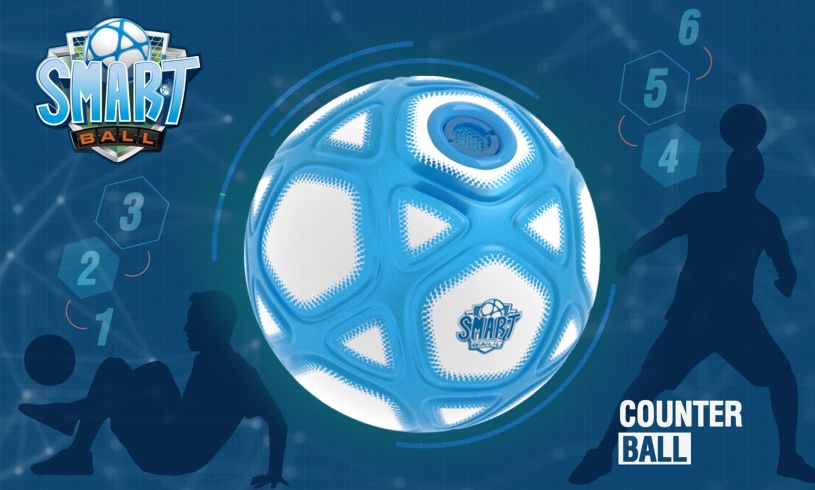 The Smart Ball is also brilliant for groups. Stand in a circle and work together to keep the ball in the air: with a good number of people, you'll be shocked at how long you manage to keep it going! Or, turn this into a competitive game, with everyone trying to play the ball as awkwardly as possible to catch-out their mates!
5-a-side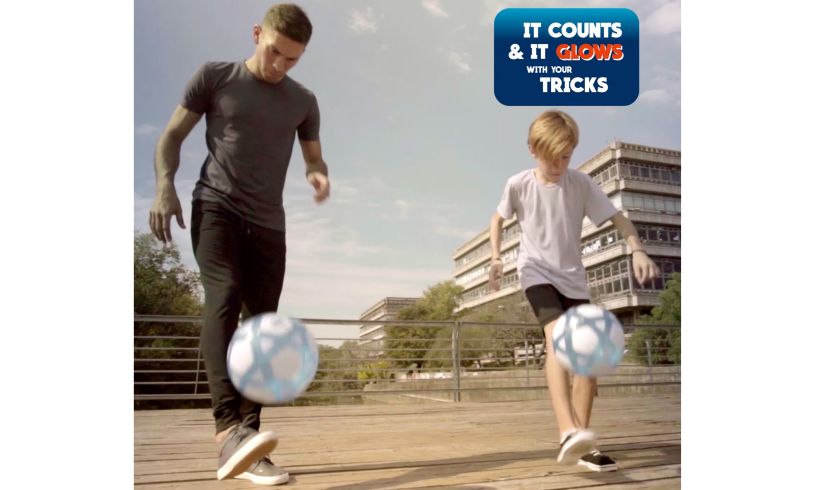 Best of all, the Smart Ball can be easily transformed into a normal football, so you can put all of these tricks and close control into practice! Whether it's shooting practice or getting a group of friends together for a game of 5-a-side, the Smart Ball is perfect for the occasion.
Click here to buy the brilliant Smart Ball!
Did you hear about the football pitch NASA built on the moon? They used astroturf!