In this period of festive cheer, gift-giving is a joy for everyone. Yet, it can all get quite stressful when you realise you've forgotten about that extra nephew! At Wicked Uncle, we know how onerous this can be – so we've made it easy for you to send Christmas presents directly to friends and family, already wrapped!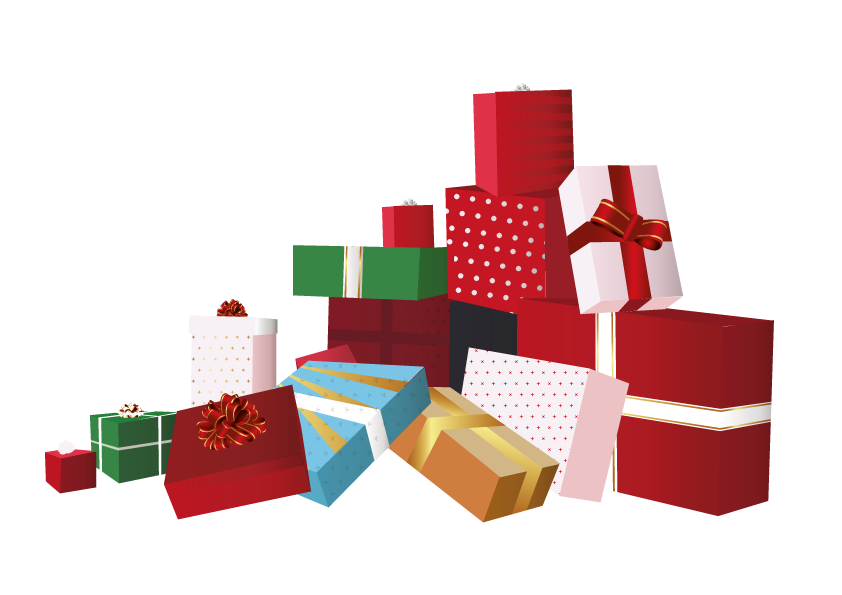 A hassle-free Christmas!
Forget the high street, just grab your laptop and surf over to our wicked website. Simply pick a cool, festive present – whether it's the popular, interactive Smart Ball or cheeky Quizzie – and head onto checkout as normal. Once you get there, just type in your family or friends' address and we'll send the present straight to the recipient – wave goodbye to seasonal stress! And don't forget to 'Add Gift Wrap'!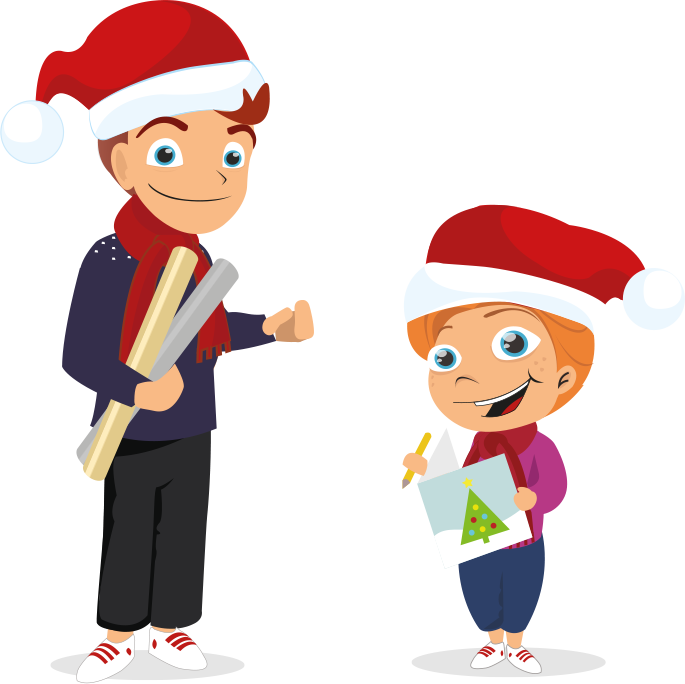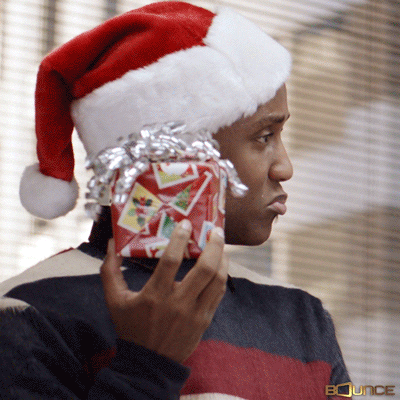 Wrapping paper with cool designs
From patriotic Union Jacks to adorable wildlife designs, there are multiple snazzy wraps to pick from. You get to add the name of the family member it's addressed to, and you can even write your own special message that'll be included as a stylish handwritten note. Post your presents with us and we promise you won't lose any of the personal touch.
No posting, no panic!
We understand the problem of having family spread across the country – so let us deal with the inconvenience! All you need to do is pick a wicked gift from our wide range, choose your exciting gift wrap, tell us where to send it, and then we'll deal with the boring bits. No more last minute Christmas meltdowns, the Wicked Uncle Elves have got your back.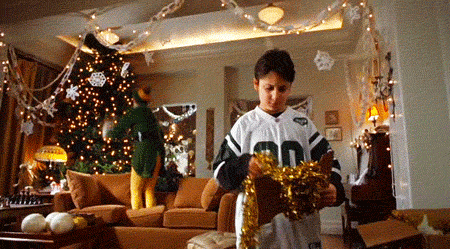 Send a present straight to your family – but first of all, pick a super cool gift from our wicked range!
What does Santa suffer from if he gets stuck in a chimney? Claustrophobia!