Roll back the years with the Pac-Man Handheld Game, a portable version of the arcade classic. A great gift to get parents reminiscing, or to teach children how games used to be – either way, it's fun for everyone! Ready to take on the go, you can forget about downloading any new iPhone games.
The same game we all loved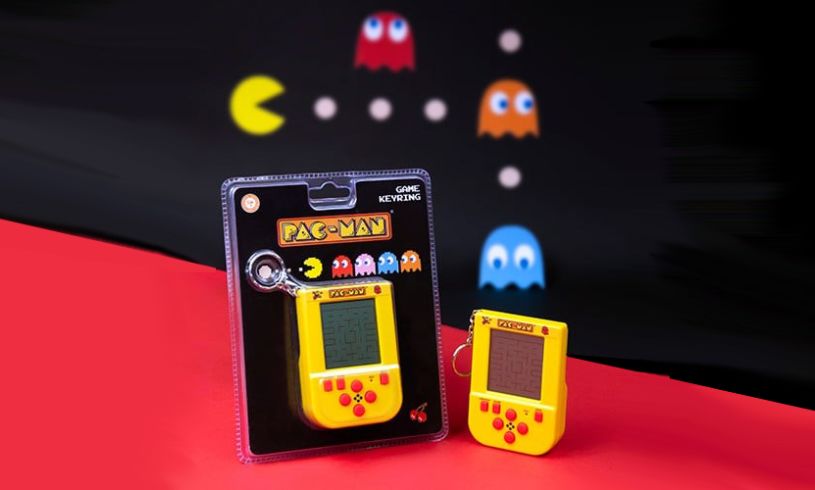 It may come in a significantly smaller package, but the game hasn't changed one bit. Head around the maze collecting the dots, but avoid the ghosts in the process! Advance through the many levels and remind yourself of just how addictive Pac-Man is…
A pocketful of nostalgia!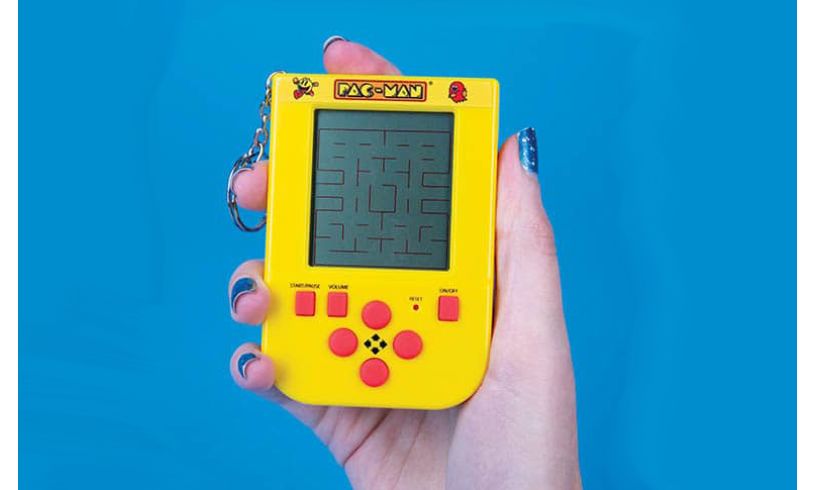 With the original sounds and gameplay from the classic version, Pac-Man Handheld is bound to give your family and friends that warm, fuzzy nostalgia feeling. This game is officially licensed and cuts no corners – it's taken the best aspects of the old game, and left the big, chunky arcade machine behind. Pure, sentimental joy!
Crazily convenient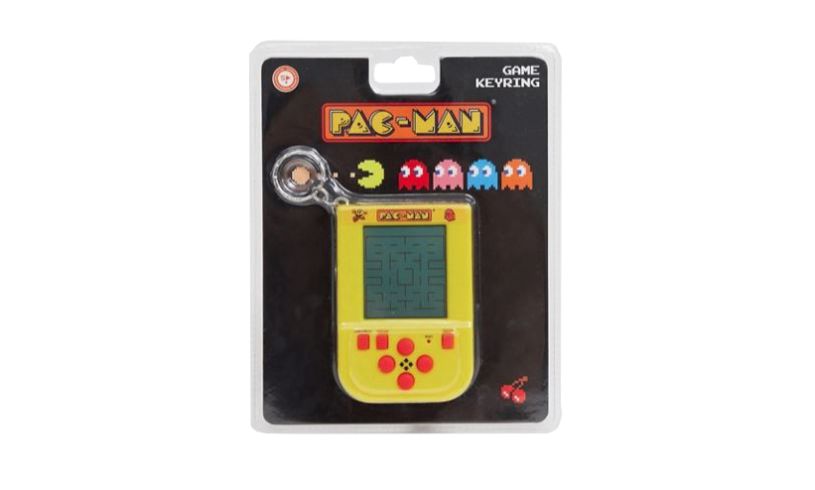 Best of all, it can be taken absolutely anywhere. From that annoying tube commute to that meeting you're really not interested in, you'll be able to sneak a round of Pac-Man in without anybody noticing! And as it comes with a handy keyring, it can double as a funky retro accessory.
Click here to buy the super cool Pac-Man Handheld Game!
What's faster, cold or hot? Hot, because you can catch a cold.