Aside from Uncles, who are clearly Wicked, we think Dads are pretty cool. They work almost as hard as Mums, after all. Dads deserve a treat on Father's Day. But sadly, traditional Father's Day gifts are often kind of boring – socks, cufflinks, ties…it's hard to get really excited about that kind of present.
If you're terribly organised, you could always get him a "World's Best Daddy" personalised gift with a photo of your smiling face on it, but here's the thing; that isn't what he really wants. He might coo over it, tell you it's beautiful and feel obliged to display it, but he'd rather have a fun gift that he can actually enjoy. That's where we come in.
Wicked Uncle is not an obvious choice for gifts for grown ups, but it really should be. Our regular recipients may be shorter and less hairy that your Dad, but we have loads of cool presents that will make his day. Plus we have gift wrap with monsters on it.
Here is just a small selection of the brilliant gifts that will make Dads glad on Father's Day. Not a cufflink in sight.
Manly, stylish, rugged. The Kelvin Urban Super Tool has 23 different functions. Sadly it can't mow the lawn, but you can't have everything.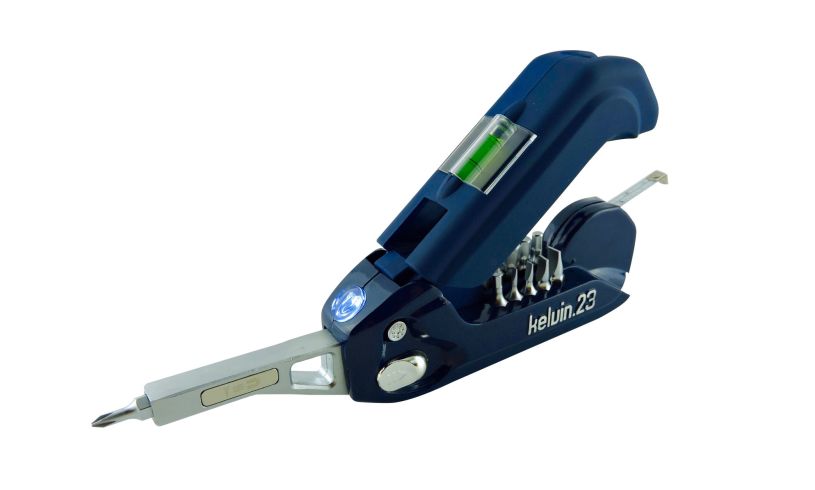 Our Wall Climbing Car is a bestseller. It's fun, it's cool and Dads will love it.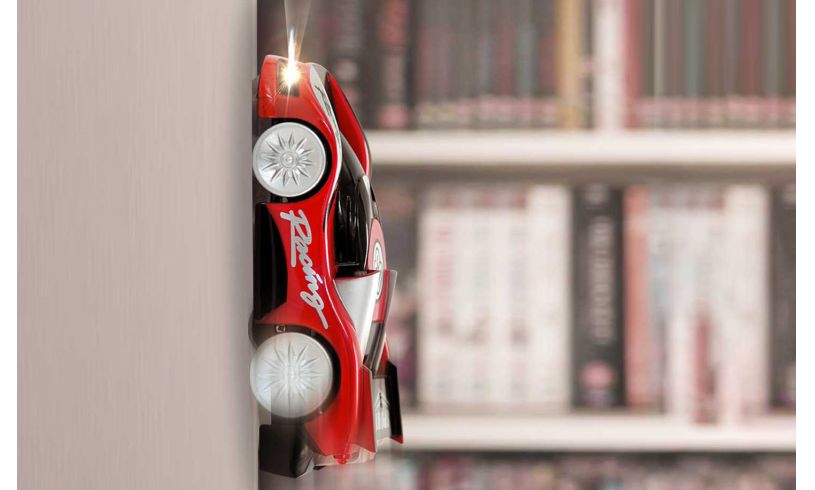 He may pretend that this game of Plop Trumps is disgusting and disgraceful, but secretly he will find it hilarious.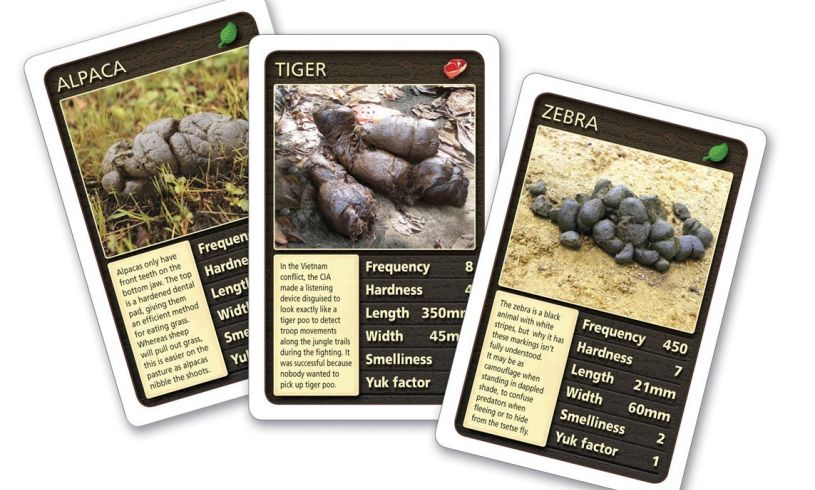 The Foooty is a flatpack football, fun for fathers who are fanatical about the Beautiful Game.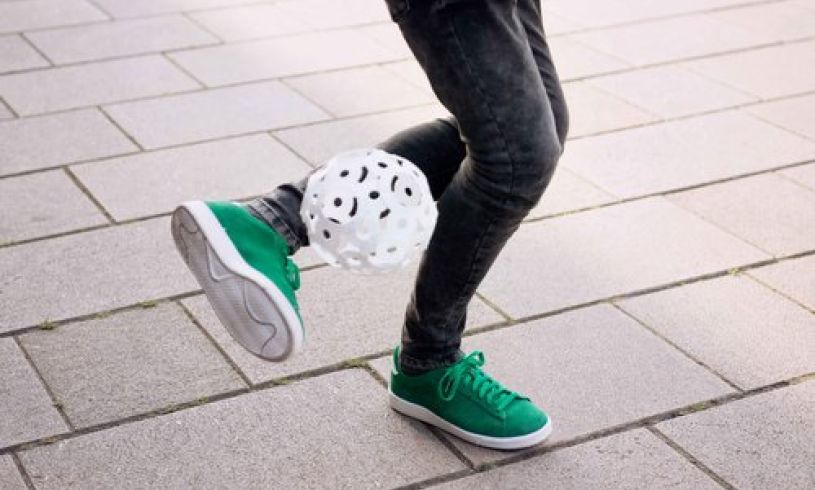 And this Magnetic Dartboard will hit the present bullseye.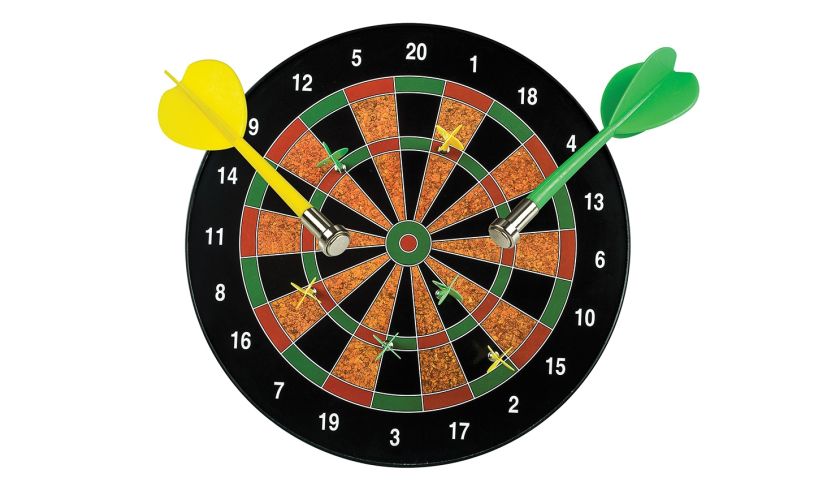 There you have it, five of the best. But we have plenty more. All that remains is to wish all the Wicked Dads a very lovely day of fun, relaxation, and maybe even some sunshine. Here are some jokes that sum up Fatherhood.
On the day I received my provisional licence, my father agreed to take me out for a driving lesson. With a big grin, he hopped in behind the driver's seat. "Why aren't you sitting up front on the passenger's side?" I asked." I've been waiting for this ever since you were a little girl," Dad replied. "Now it's my turn to sit back here and kick the seat."
I gave my father £100 and said, "Buy yourself something that will make your life easier." So he went out and bought a present for my mother.
A small boy was at the zoo with his father.  They were looking at the tigers, and his father was telling him how ferocious they were. "Daddy, if the tigers got out and ate you up…"
"Yes, son?" the father asked, ready to console him.
" …Which bus would I take home?"