We thought small people shouldn't have all the fun. So we have created a special new section – BIG KIDZ. This is where we have Brilliant Presents for anybody from 13-33, or even 103. Here are some of our Top Picks.
No 1 is Twerk Pong – the best party idea ever and costs £9.95. Hilarious and insanely funny. Tested very successfully on 20 somethings.
No 2 is the Polka Dot Nail Cushion – Manicures Made Easy. The perfect way to paint your nails stylishly. £21.95.
No 3 is the Ice Cream Beach Towel. Essential for the Summer, looks like an Ice Cream, 180 cm long and completely calorie free at £20.00.
No 4 is our latest Escape Room game called Exit The Game – The Abandoned Cabin. Extremely topical and massively popular at £12.95.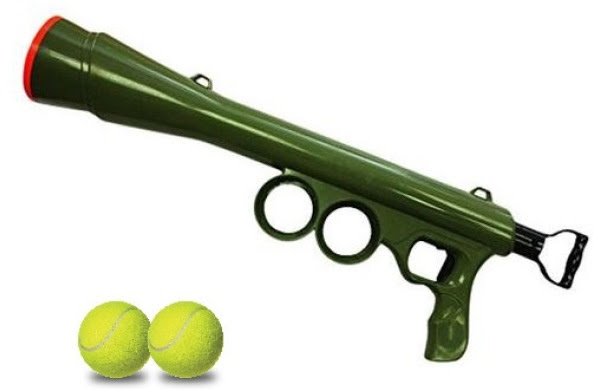 No 5 is The Dog Launcher. Has a range of 30 metres and is great for exercising your dog.. Costs £16.95 and does what it says on the tin. More or less.*
And at No 6 we have our favourite Mini Arcade Machine – 240 Multi Level Games, a complete blast from the past with some of the best retro games for£24.95.
Happy Shopping for Not Quite So Small People,
The Wicked Uncle Big Kidz Team
 *The Dog Launcher doesn't actually launch dogs. It launches balls for dogs. Unless the dogs are very, very small., Also called the Ball Launcher.
And now for some intellectual jokes for your cleverer nephews / nieces::
Googled "how to start a wildfire". I got 48,500 matches.
I found a hat with £17.50 in it. I thought this other guy was going to pick it up. But he was too busy juggling.
I lost a court case against a well known fabric softener company. I fought Lenor and Lenor won.
What do you call Bob the Builder when he retires? Bob.
My psychiatrist told me I was crazy………I said I wanted a second opinion and he said "OK, you're ugly too".
The only thing Flatearthers fear ? Is Sphere itself.