What parent hasn't heard this one? "Mummy, Daddy, I'm bored…" It can be challenging to keep kids happy and busy when they're not in school. And it's no wonder – children aged 5 to 10 are smart, curious and always looking to have fun! Luckily, we have some brilliant ideas to banish boredom and keep primary school children entertained at home!
Ready for some brilliant ideas? Here we go…
1. Get crafty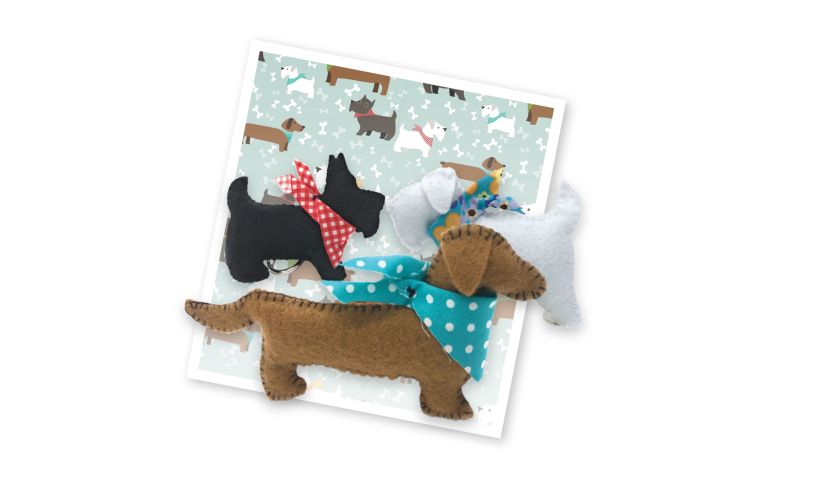 Keep children's hands busy and their minds engaged with some creative DIY activities. Have some messy fun with paper mache, make a doll's house from a cardboard box or create silly masks from paper plates. DIY kits are also an excellent, and all-in-one, way to get crafty. Create your own origami lanterns with this cool kit or learn some basic stitches with this adorable felt puppies creative sewing kit!
2. Plan a picnic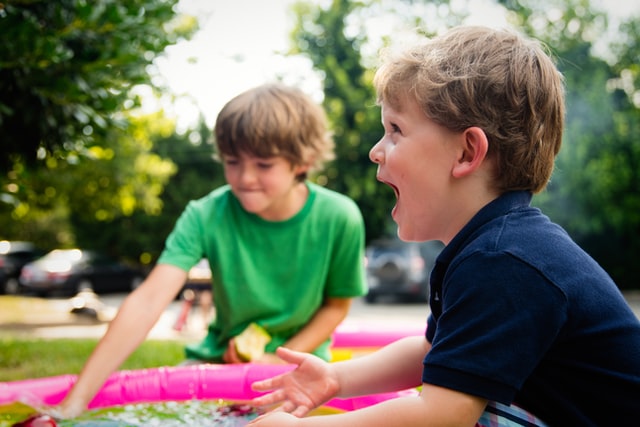 What's better than dining outdoors on a sunny day? Involve the children in preparing and packing some portable snacks — sandwiches, crisps, flapjacks and fruit are all great choices. Get ready with some outdoor toys and head out to the garden to enjoy a fun-filled afternoon. Of course, indoor picnics are also an option on rainy days. Just lay a blanket or picnic rug on the floor, load up a 'nature sounds' video on YouTube and replace the outdoor toys with some board games or cards.
3. Put on a play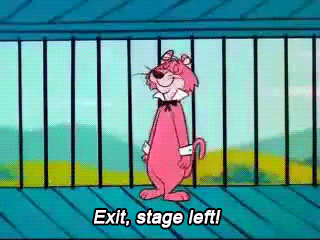 Encourage a love for theatre and have children put on their own plays! Dig out Halloween costumes and old clothes, and prompt children to come up with an original story to perform. To inspire them, you could even jot down a few silly ideas on scraps of paper (astronaut looking for Mars, explorer stuck in quicksand, etc.). Have children reach into a hat and pick one. Or for some pre-made and totally endless inspiration, try Imagidice! Once they've chosen their idea, give the children some time to rehearse, and then get ready for a show!
4. Send them on a treasure hunt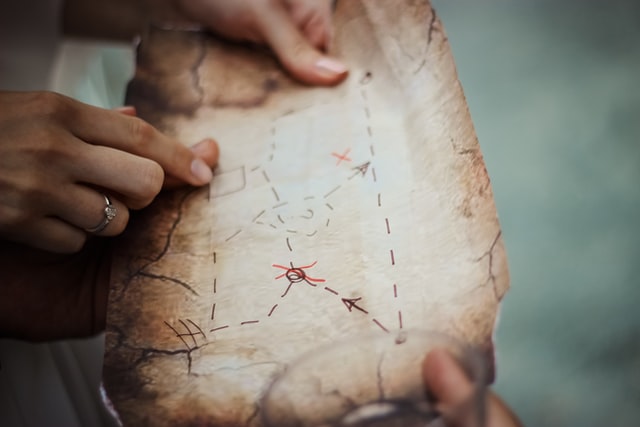 There's no reason treasure hunts should only happen at Easter. Young children will love following a series of clues or a treasure map to find hidden sweets or small toys around the house or garden. Of course, this requires some advanced planning and preparation from the adults, but it's a magical way for a child to spend an afternoon!
5. Fill a 'magic box'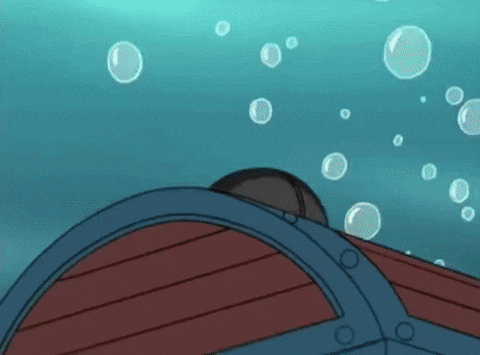 Have children decorate a special box with collage materials or coloured pens. Once it's looking fabulous, fill it with special items your children can play with on their own. Think colouring and activity books, easy puzzles and games, trivia cards and playing cards. When kids say they're bored or adults need some time to work or do chores, the magic box can come to the rescue! And don't forget to keep things interesting by occasionally topping up the box with a new surprise item!
6. Have a spa day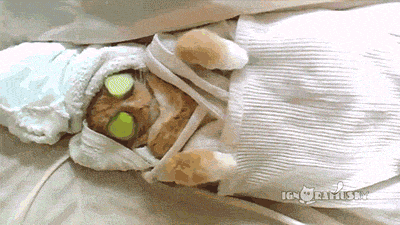 This one is ideal for rainy days! With just a few supplies, you can easily transform your house into a spa. First, pop on some relaxing music. Then get ready for spa favourites: paint fingernails, soak feet in bowls of warm water, make face masks with common kitchen ingredients like honey and avocado, give each other massages. Ahh, yes, this is the life…
7. Grow a family garden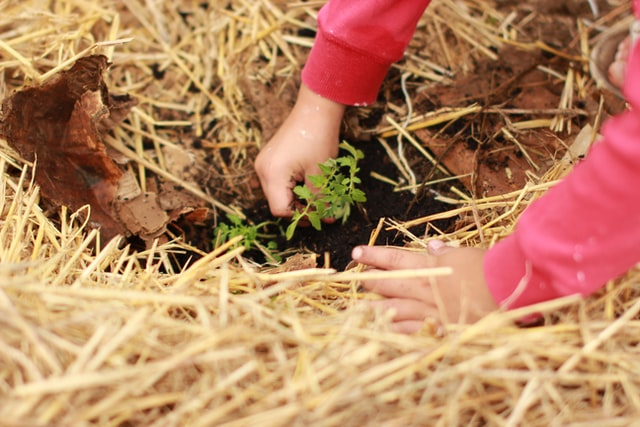 Gardening is a fantastic way to introduce kids to the wonders and beauty of nature. And best of all, gardens require regular maintenance, so this is an activity you can return to on a daily or weekly basis. Growing food and flowers is not only incredibly satisfying and fun, but it also helps teach children responsibility. If you don't have an outdoor space, you can easily grow many herbs and vegetables on a windowsill.
8. Enjoy some stories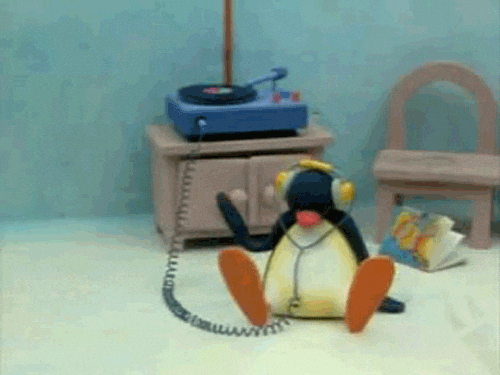 Give everyone's eyes a much-needed break from screentime and reading books with some family-friendly audio stories. You can purchase audio versions of many children's books, and there are loads of great, free audio short stories online. Check out the options on YouTube, or for some really wicked ones, check out StoryNory!
9. Do a science experiment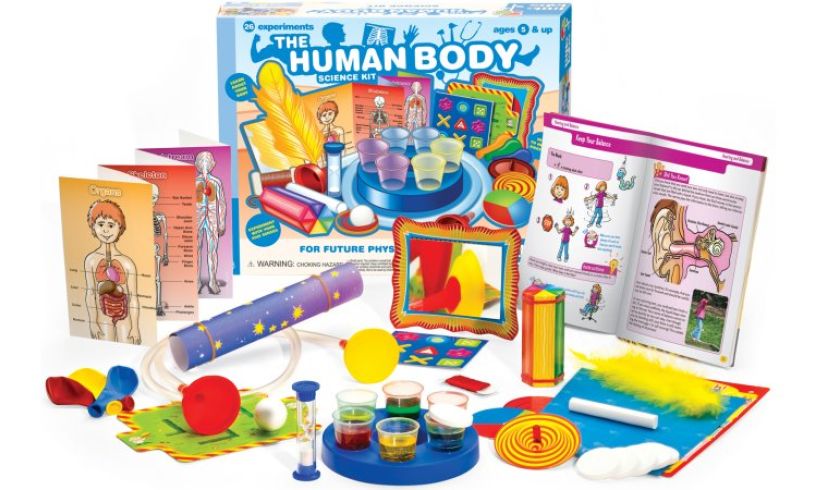 You can find loads of great at-home, child-friendly science experiments online. For example, did you know that you can create a tornado with only a mason jar, water and dish soap? Just fill the jar about three-quarters full with water, add a few drops of dish soap and secure the jar lid. Shake the jar, place it on a table and watch as a funnel appears! Science kits are also a great way to keep up the STEM learning outside of school. This Human Body Science Kit contains 26 different experiments — that'll keep them entertained for a while!
For more great ways to keep kids entertained, check out our wicked range of toys and games!
Why did the boy eat his homework? Because the teacher said it was a piece of cake!