Looking for some fresh ideas for your next family craft project? Whether you'd prefer an all-in-one kit or a project you can complete with common household items, we've got you covered. Ready to be inspired? Here's our brilliant list of crafting activities for children of all ages!
Best Craft Activities:
1. Paper bag puppets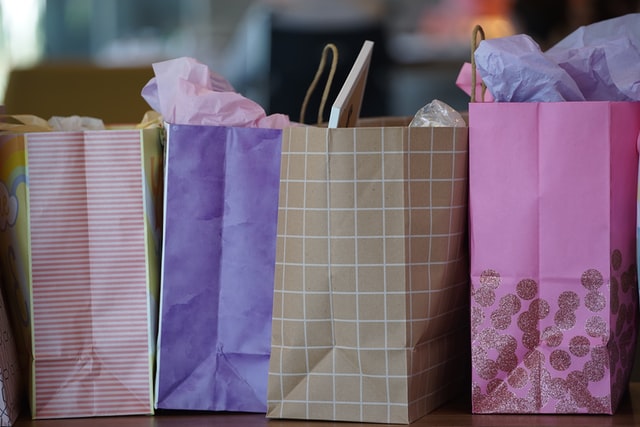 Paper bag puppets are an easy and fun craft, and all you need is a brown paper bag or shopping bag. Simply cut off the top of the bag (the part with the handles), and then get decorating. Use pens, cut-out pieces of paper or card, wiggle eyes, yarn and anything else you have around the house. Not sure what kind of puppet to make? Look online for some inspiration — you'll find everything from monsters and wild animals to children's book characters. Put your hand inside to bring the puppet to life, and then put on a show!
2. Clothes Peg Dragonflies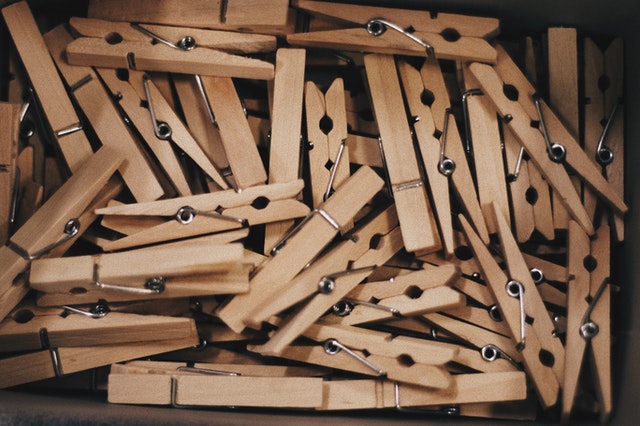 For this cute craft, all you need are wooden clothes pegs, glue, pipe cleaners, wiggle eyes and paints or pens. First, use pens or paints to decorate the peg with stripes or other funky designs. Next, fold the pipe cleaners into wings by forming a wide loop and twisting the ends. Then, glue the twisted ends onto the peg. Finally, stick the eyes on the top of the peg and voila — an adorable dragonfly! Get creative to make other creatures — butterflies, bees and more.
3. Chocolate Lollipops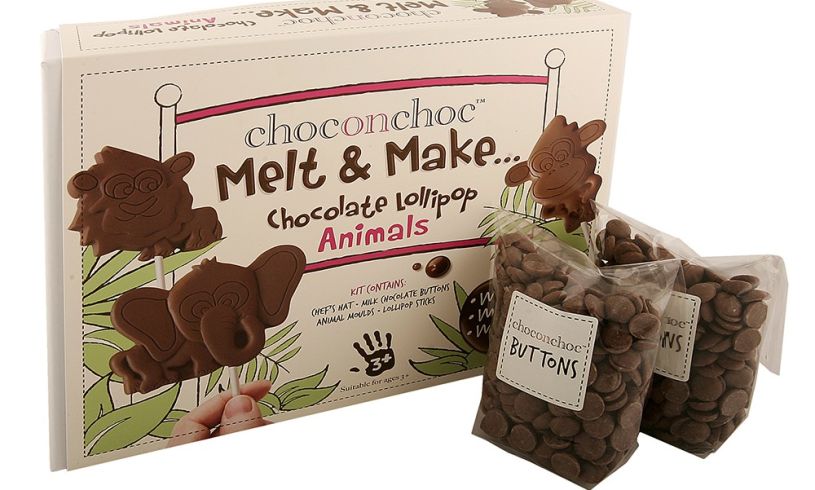 What could be sweeter than a craft involving chocolate? With this cool kit, you can create five lollipop animals, including a monkey and an elephant. Melt the chocolate, pour it into the animal-shaped moulds and then add the lolly stick. The kit even comes with a paper chef's hat so you can look the part of a chocolatier! Best of all, the moulds are reusable, so you can buy your own chocolate and repeat this project again and again. Yummy!
4. Egg Cartoon Turtles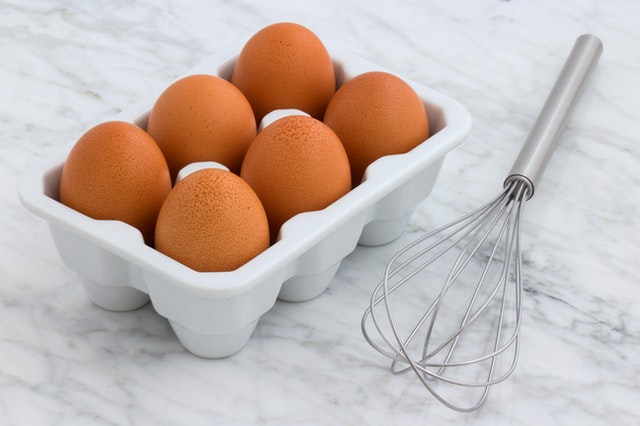 This adorable craft project transform an egg carton into a pack of tiny turtles! For this one, you need paint, glue, scissors, pom poms, pipe cleaners, wiggle eyes and an egg carton.
To start, cut out each individual egg cup (so you should have six or twelve). Paint the outer side of each cup green. Add any details or designs you want to the shell. Next, glue a pom pom to the front to make the turtle's head. Then, glue the wiggle eyes onto the head. Finally, fold each pipe cleaner in half and twist the ends together to form a strong, thick turtle leg. Glue the twisted ends inside the egg cup. Repeat until you've got a complete family of tiny turtles!
5. Friendship Bracelets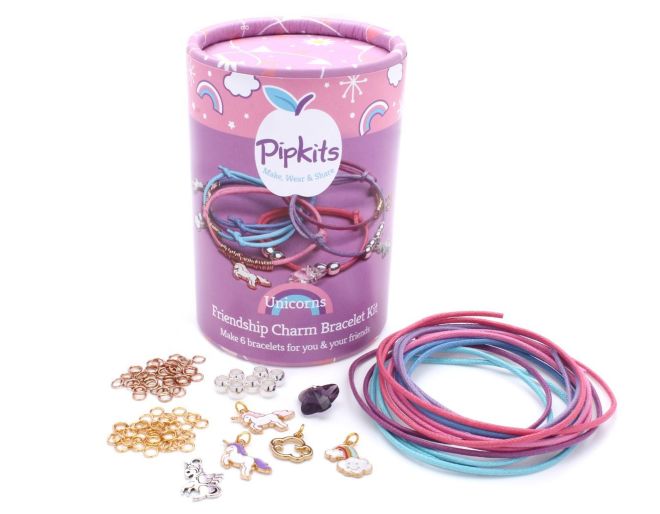 Friendship bracelets are a great craft project! All you need is string, beads and scissors. For design inspiration, there are loads of great tutorials and ideas online. If you'd prefer an all-in-one kit, this Unicorn Friendship Charm Bracelets Kit makes a great choice. The kit contains high-quality beads, silver-plated charms and a selection of gorgeous cords. Best of all, it comes with easy step-by-step instructions. Ideal for hours of creative, crafty fun — and it's even more fun to give out the bracelets to friends.
6. Mosaic Pictures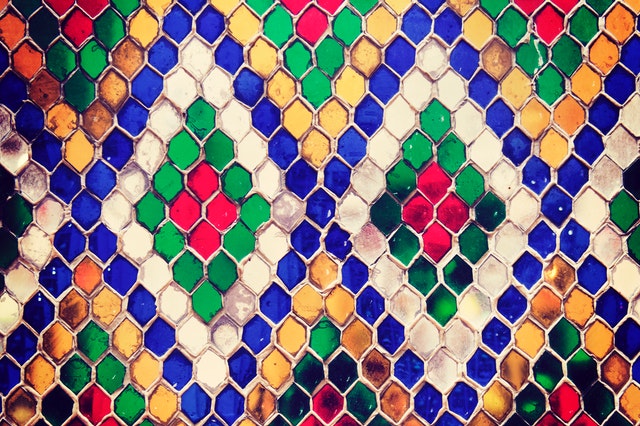 Mosaics are one of the easiest craft projects to do with minimal supplies — and it's a soothing activity for kids of all ages. All you need is coloured paper (or even cut-out bits from old magazines or newspapers), glue and scissors. Use the different-coloured bits of paper to make unique patterns or designs. A brilliant, relaxing way to spend an afternoon!
7. Rock Painting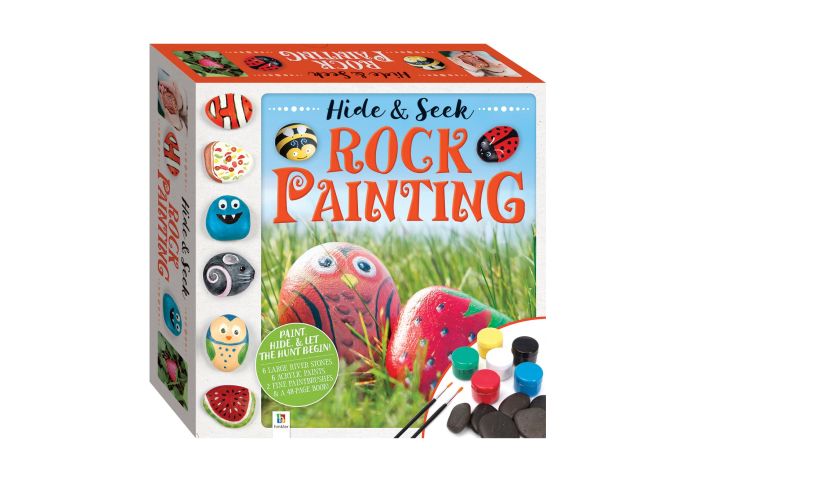 Have you heard about the painted rock craze? It's a global game of hide-and-seek, where children leave painted rocks in their local area for other children to find. Join the fun with this awesome kit, which comes with six acrylic paints, two paintbrushes and six smooth stones. The kit also comes with a 48-page booklet full of tips, tricks and more craft project and game ideas. Crafty, outdoorsy fun for the whole family!
For more brilliant craft kits, check out what's popular on our website!
How do you throw a party on Mars? You planet!