We have some brilliant football themed presents for babies, children, teens and beyond. If you know someone who is football crazy, why not buy them one of these brilliant gifts for a birthday or occasion, or just to cheer them up, if they got Panama in the office sweepstake.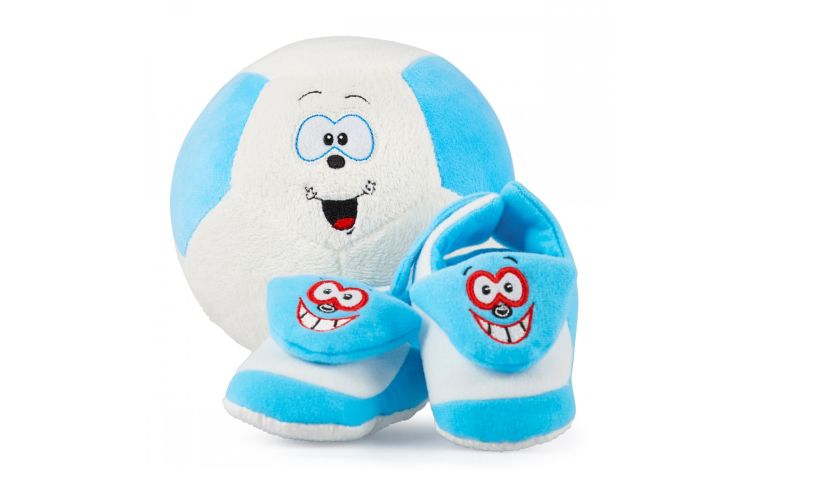 This delightful gift set is the perfect way to excite and delight mini sport fans in the making. The soft squidgy 10cm football has a matching pair of booties for extra cuteness. These are designed for children aged 0-18 months. They fall over a lot and sometimes cry about it, so they would fit right in to a World Cup team, in some senses!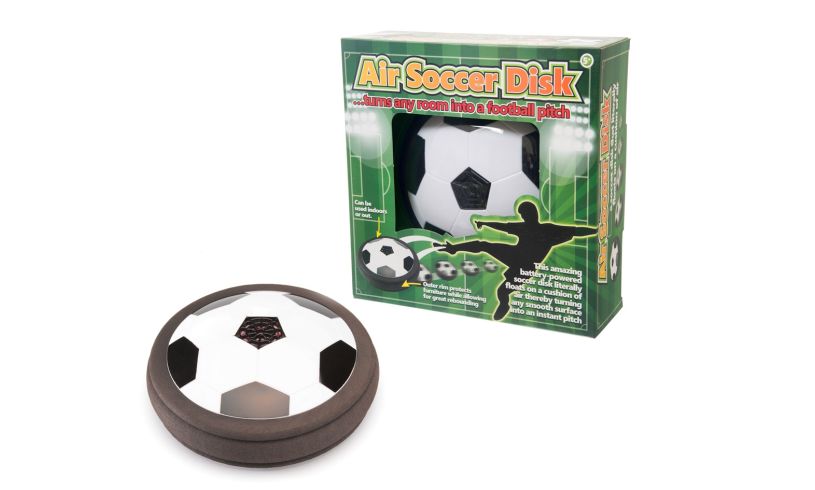 With its hover action just above the floor, this fun Soccer Disk literally floats on a thin cushion of air! Turn nearly any smooth surface into a pitch or sports court, indoors or outdoors. Measuring 20cm across, the disk's outer rim safely protects furniture and walls while allowing great rebounding.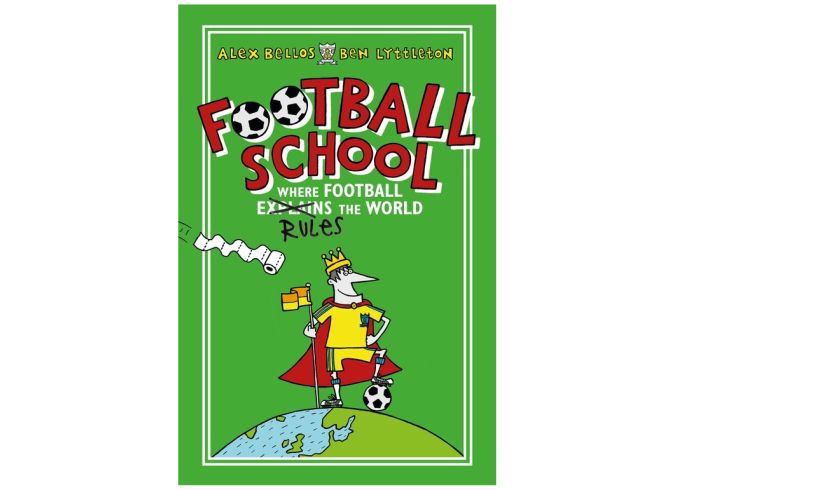 A fun hardback book packed with awesome true stories, real science and fascinating facts all about football.This brilliantly entertaining guide has chapters on subjects such as history, geography, biology and maths, with every lesson all about football of course. Business Studies looks at footballers' wages. Zoology considers famous club mascots and Drama looks at goal celebrations. A really quirky, excellent gift!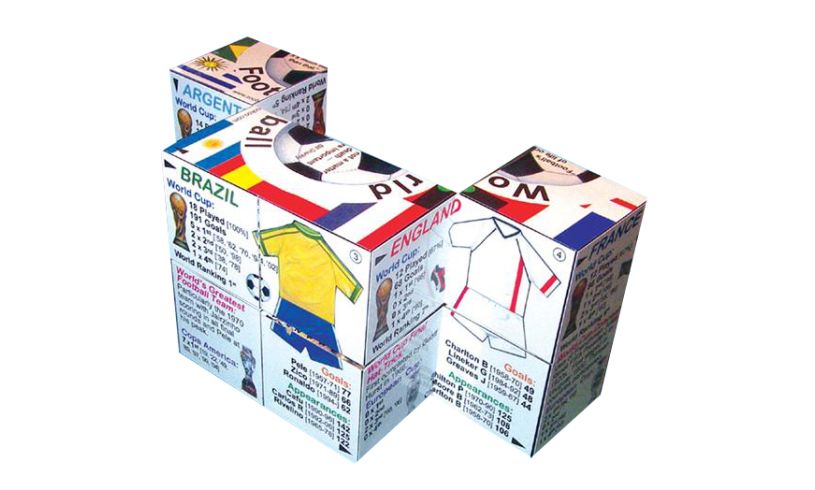 Irresistibly tactile, this addictive cube book is packed with facts about all the top national teams, with statistics & top goal scorers – learn all about Brazil, Argentina, Germany and England plus many more. A kind of informative Rubik's cube for footie fans!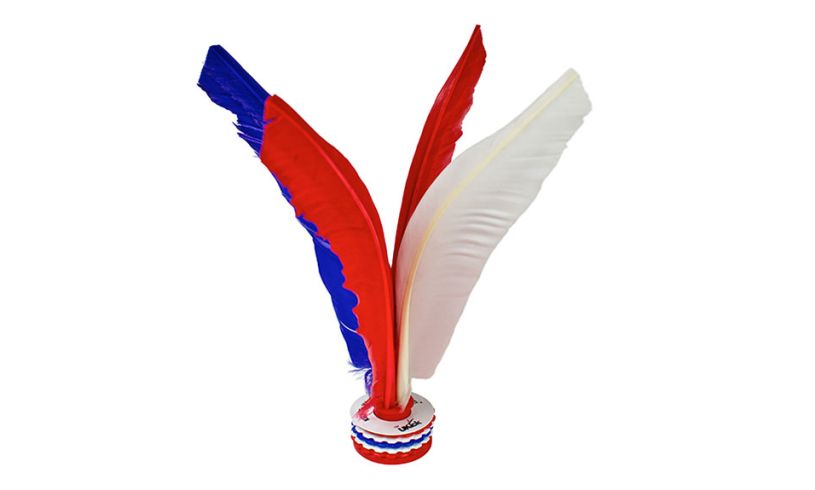 Brilliant fun, UKick fuses elements of badminton, street football and freestyle.The aim of the game is to keep the UKick in the air with your feet and other parts of your body and prevent it from touching the ground. Start with just one disc weight on the base as a complete beginner and then ramp it up for higher levels of challenge. Ronaldo could probably master the hardest level – could you?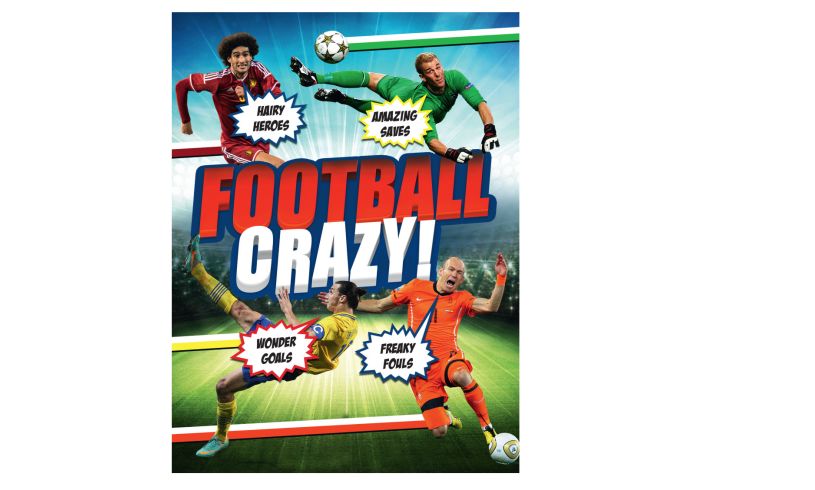 This 95 page softback book covers such diverse football topics as ridiculous refs, amazing goals, tantalising tricks, brilliant saves, embarrassing mistakes, ludicrous haircuts and even ghastly shirts. Perfect for any footie fan who likes a good laugh!