If you're buying Christmas gifts online this year, you're probably wondering how quickly they'll arrive. And you're probably also wondering what happens if you leave your shopping until the last minute! For instance, do Royal Mail deliver on Christmas Eve? Lucky for you, we've got all the information you need to know about last-minute Christmas deliveries this year!
A Quick Guide to Royal Mail's Christmas Eve Deliveries:
1. Do Royal Mail Deliver on Christmas Eve?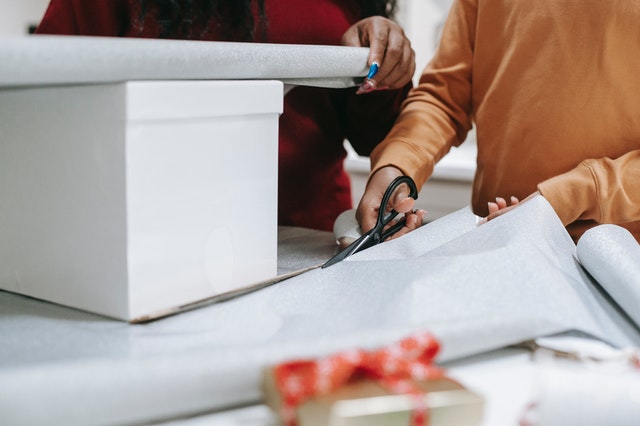 We all know the importance of planning ahead, especially when it comes to gift-buying during Christmas. However, sometimes the festive season gets busy, or a particular gift or person slips your mind, and you don't get around to ordering something until it's nearly Christmas Day. Hey, it's happened to the best of us!
If you really leave it until the last minute, you might be wondering if your gift can be delivered on Christmas Eve so that it can still be placed underneath the tree ahead of the big morning. Well, we have some good news! According to their website, the Royal Mail will be delivering the post as usual on Christmas Eve (Friday, 24 December) this year.
If you need to know when you should send something in time for it to arrive before Christmas, whether you're sending within the UK or abroad, check out this handy chart, courtesy of the Royal Mail.
If you're ordering gifts from Wicked Uncle, remember to order by 4pm on the 22nd of December, or 3pm on the 23rd of December (for next-day Express service), for delivery on Christmas Eve. For more information check out our useful article here.
2. What Happens If Your Gift Isn't Delivered on Christmas Eve?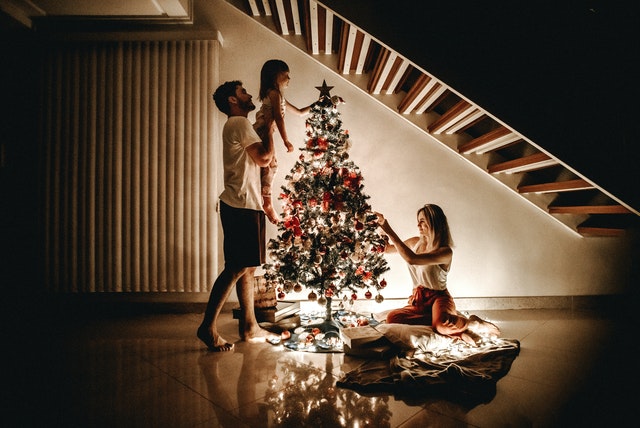 Of course, if you've really left it until the very last minute, your parcel might not be sent out in time to be delivered on Christmas Eve. So what happens if your gift doesn't make it in time? In England, Wales and Northern Ireland, the Royal Mail won't be handling collections or deliveries from Saturday 25 December through to Tuesday 28 December. Normal service will resume on Wednesday 29 December.
So, yes, if you leave it late, your recipient might have to wait a little longer to get their hands on your awesome gift, but it will get to them eventually!
3. What about New Year's Eve and New Year's Day?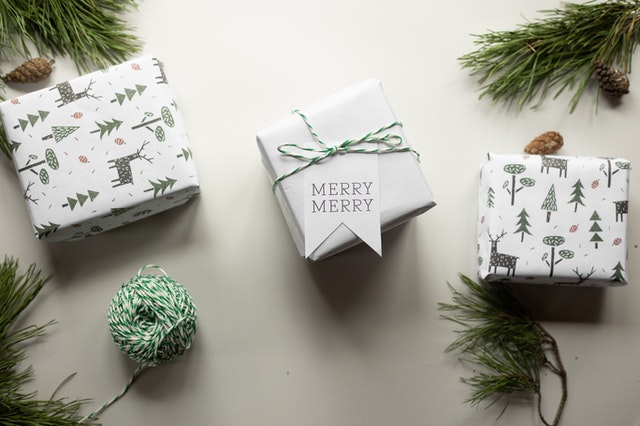 Sometimes you might forget to order something until after Christmas. Hey, it happens! Perhaps you won't be seeing certain friends or relatives until after Christmas anyway, or maybe you want to order something hoping it'll arrive before your big New Year's Eve party.
In these cases, it's worth noting that while New Year's Eve is a normal post day, there will be no Royal Mail collections or deliveries on Friday 1 January, as it's a bank holiday. And once the new year rolls around, it's back to service as usual!
Looking for the perfect Christmas gift for a cool kid in your life? Check out the awesome toys and games on our website!
What is a cow's favourite holiday? Moo-Year's Eve!