Sending cool children's gifts to the US can be an expensive nightmare – once you've bought, packaged, and posted the toy, you're left feeling out of pocket, and out of time! Well, with Wicked Uncle USA, you can cut out all of the hassle! This entirely separate website is priced in dollars, and is based in Washington DC, so you can simply and speedily send your gifts to any address in the US, from the US.

Why not make it worthwhile and send big toys they won't forget, like the Demolition Lab or the Monster Truck Rally. All you need to do is add the gift to your cart as normal, and then pick the American address on checkout. The Wicked Uncle Elves will handle the rest for you.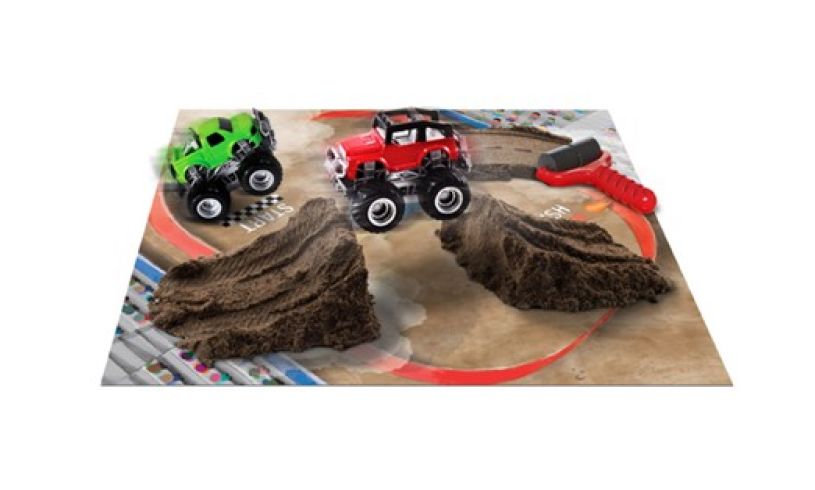 We understand that many of you have family in the US, and they deserve cool and exciting gifts as much as anybody else. So make sure they don't go disappointed – send over a creative outlet with the World Map Pillowcase, or release the adventurer with the Spy X Night Mission Goggles.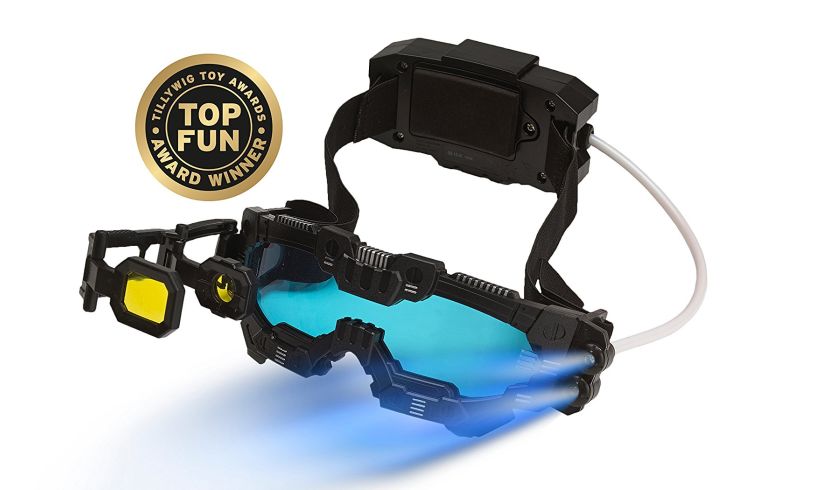 When the birthday's are coming thick and fast and you can't rely on your package making it over the pond safely, we're right here with the perfect solution. There is no better way to guarantee that your wicked present makes it to your American relative – and it couldn't be easier!
So even if it's something as small as this cool, Flashing LED Baseball Cap, save yourself time, money, and stress, and use Wicked Uncle USA!
Head over to the US site now to get shopping!
Vincent van Gough walks into a bar, and the bartender offers him a drink…No thank you, said Vincent, I've got one 'ere.