In winter, there's nothing cosier than cuddling up on the sofa and watching a festive film! Looking for viewing recommendations that the whole family will love? Get the popcorn ready because our Wicked Uncle Elves have compiled the ultimate list of the best children's Christmas films that you'll enjoy too!
Best Children's Christmas Films:
1. The Polar Express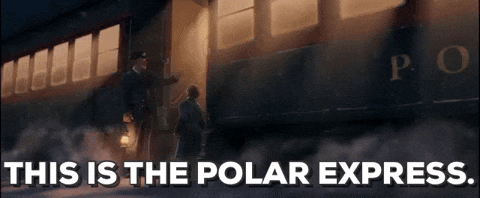 When a train stops at a doubtful little boy's house, he hops on board and discovers that he really is headed for the North Pole. You'll quickly understand why this animated film became an instant Christmas classic when it was released in 2004. A magical adventure film that the whole family will love.
2. The Christmas Chronicles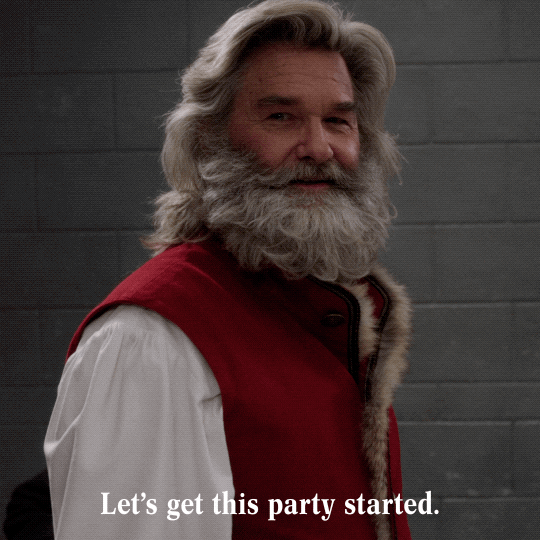 This 2018 Netflix film chronicles the story of a brother and sister plotting to catch Santa Claus on Christmas Eve. However, their plan doesn't quite go as expected — and the children must act fast to save Christmas. A lighthearted film that will have you feeling festive.
3. The Santa Clause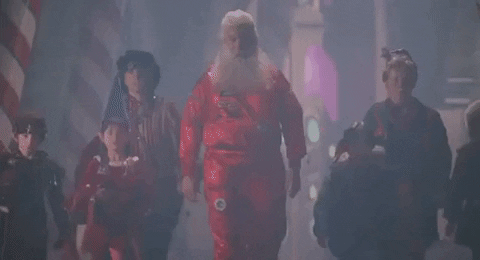 This 1994 Tim Allen comedy is a great way to have the whole family in stitches this festive season. When Allen's character — a divorced dad — accidentally kills the real Santa, he is ordered to take Santa's place. He doesn't quite believe it — until he starts gaining weight and growing a long, white beard.
4. Home Alone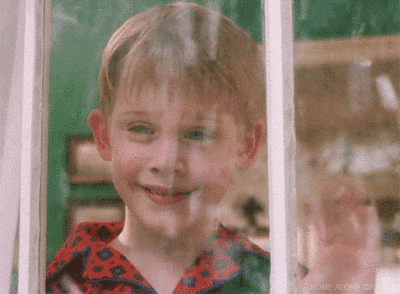 This 1990 comedy is one of the most popular Christmas of all times — and for good reason. When an eight-year-old is accidentally left behind at Christmas, he must protect his family's house from burglars at all costs. Timelessly funny!
5. How the Grinch Stole Christmas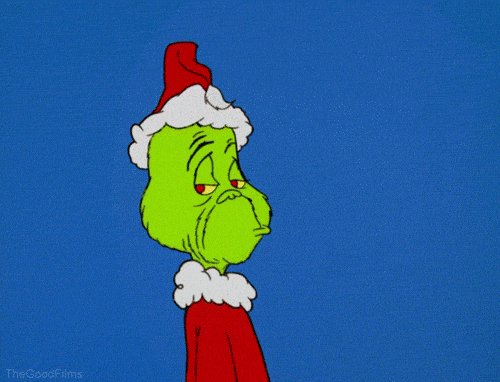 There are actually a few versions of this Christmas film, adapted from the popular Dr. Seuss book. The original, released as an animated television special in 1966, is great for young children. The 2018 computer-animated version (titled 'The Grinch') is also a brilliant option. For older children, you might try the slightly scarier live-action version (also titled 'The Grinch' in the UK), starring Jim Carey and released in 2000.
6. Elf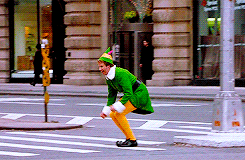 This Will Ferrell comedy is beloved by children and adults alike. It follows the story of Buddy, a man who was mistakenly brought to the North Pole as a baby and raised as an elf. Feeling like a misfit, Buddy embarks on an epic adventure to New York City to find his real father. Hilarious and highly quotable!
7. Jingle All The Way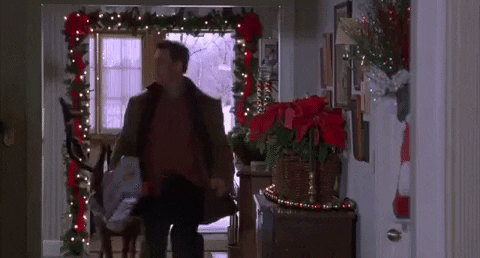 This 1996 film will fill you with 90s nostalgia. Arnold Schwarzenegger plays a workaholic father who decides to make things up to his son by buying him the hottest toy of the year. However, he's left it too late and the toy is sold out nearly everywhere. Cue an epic quest for the gift his son wants — and for the real meaning of Christmas.
8. The Nightmare Before Christmas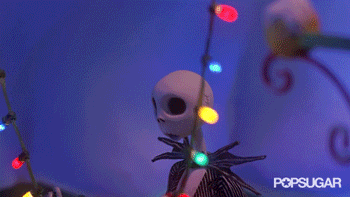 This 1993 Tim Burton animation is perfect for both Halloween and Christmas. Ideal for kids (and parents) who love spooky and scary elements in their festive films!
9. The Chronicles of Narnia: The Lion, the Witch and the Wardrobe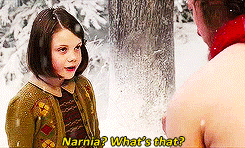 This classic British children's novel by C.S. Lewis translated beautifully to film in the 2005 adaptation. Behold the stunning winter landscapes and follow the adventures of four siblings as they seek to fight the evil white witch. Just a tip — you might want to have some Turkish delight on-hand to nibble on as you watch!
10. The Muppets Christmas Carol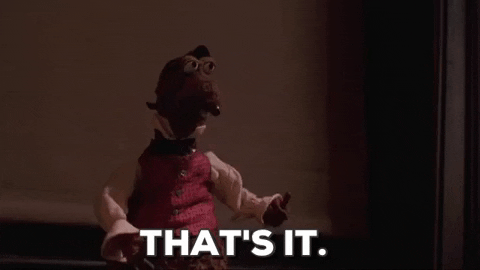 In this 1992 film, everyone's favourite puppets reenact the classic Dickens story of Scrooge, who receives a late-night visit from the spirits of Christmas past, present and future. Highly entertaining and a great reminder of the importance of giving at Christmas!
Looking for some brilliant children's gifts for Christmas? Check out our website!
How did Scrooge win the football game? The ghost of Christmas passed!