Mums are awesome – they give the best hugs, the best cuddles and the best advice. That's why on your special day, you should soak up all the love, recognition and food you can get! Here's our list of the top 21 reasons why you deserve breakfast in bed this Mother's Day.
Ready for the reasons? Here we go…
1. You love your children unconditionally.
2. You do your best to be patient.
3. You make sacrifices for your family.
4. You work hard to keep everyone happy…

5. And to keep everyone fed!
6. Your job is 24/7.
7. You're always there to lend a listening ear.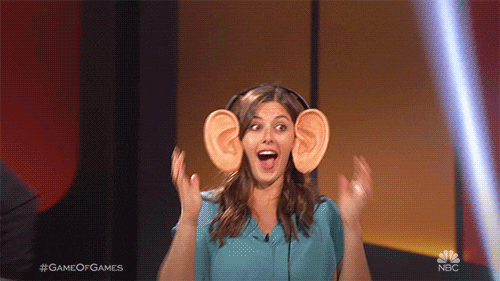 8. And a shoulder to cry on.
9. You laugh at your children's jokes…even when they're not funny.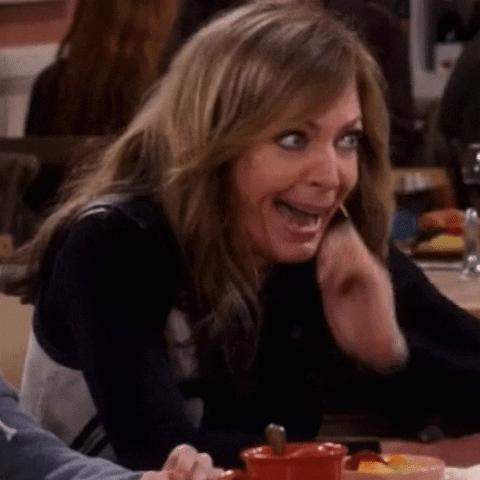 10. You teach your children what's wrong and what's right, even if it sometimes requires a little outside assistance.
11. You stay as organised as possible, given the circumstances!
12. You keep your children safe.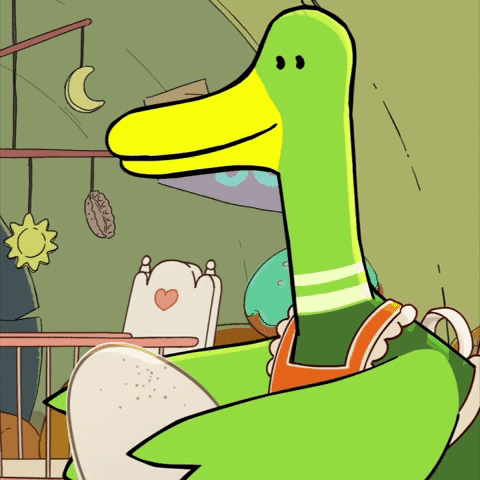 13. And tuck them in at night… Easy… Easy… Back away slowly…
14. You admire your children's art projects.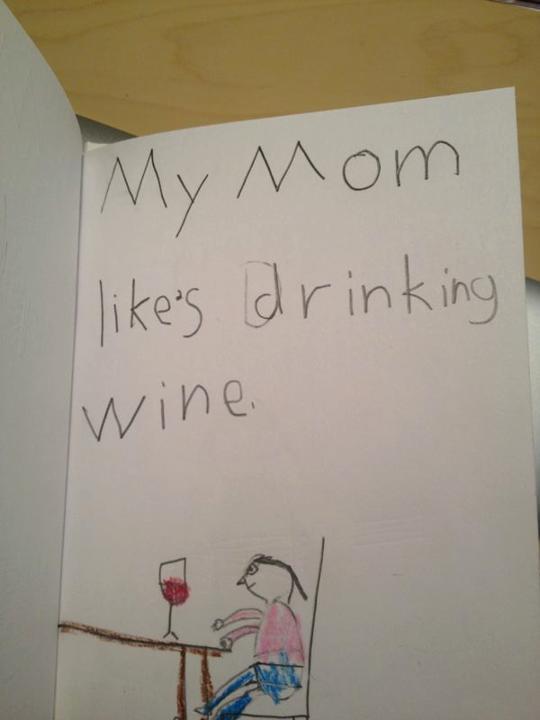 15. And inspire them to be creative.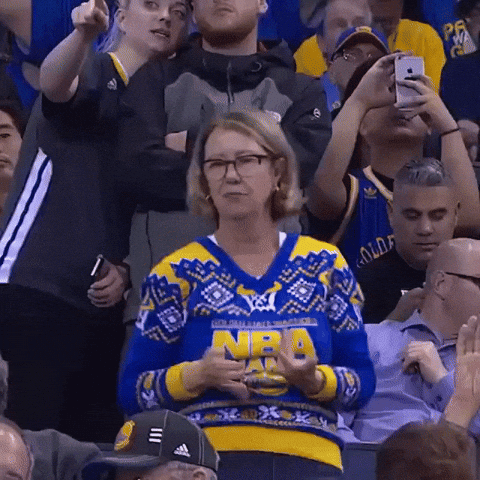 16. You offer valuable wisdom, passed down from the generations that came before you.
17. You keep the household running smoothly.
18. You don't often get much time to yourself.
19. You're fun!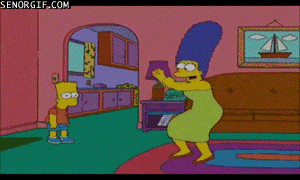 20. You forgo a lot of sleep… Hang on, sleep? What's that?!
21. You're an absolutely brilliant mum!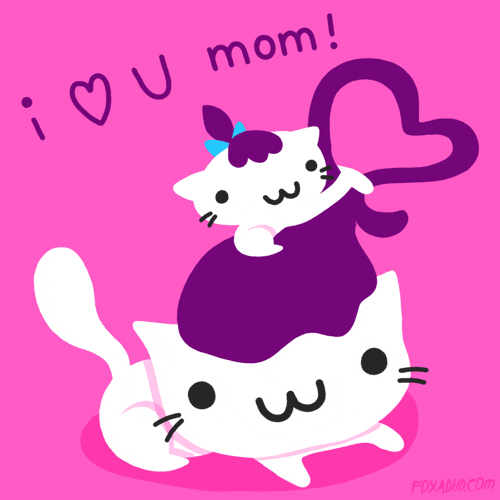 Why not check out the wicked range of games and toys on our website?
What did the mummy broom say to the baby broom? It's time to go to sweep!