…or Aunt, obviously. Here are ten presents guaranteed to promote you to Top Relative.
Stand out from the crowd with an Interactive Glow T-Shirt.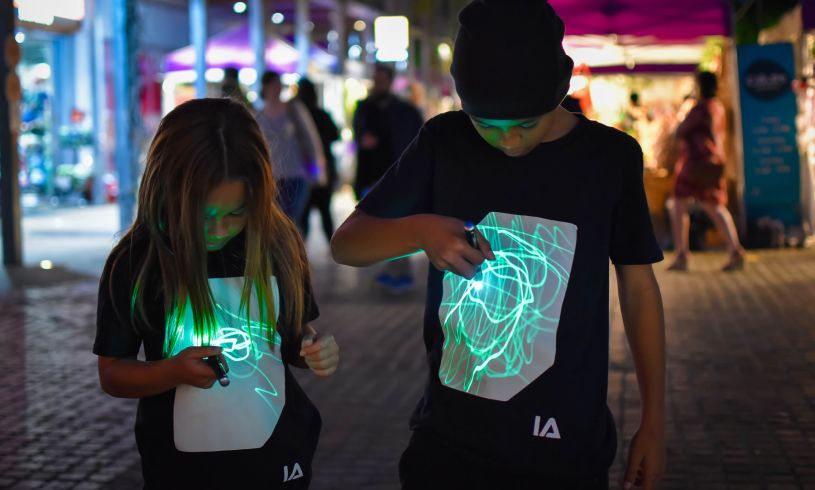 2. Grow and create an enchanting fairy habitat with this fun kit.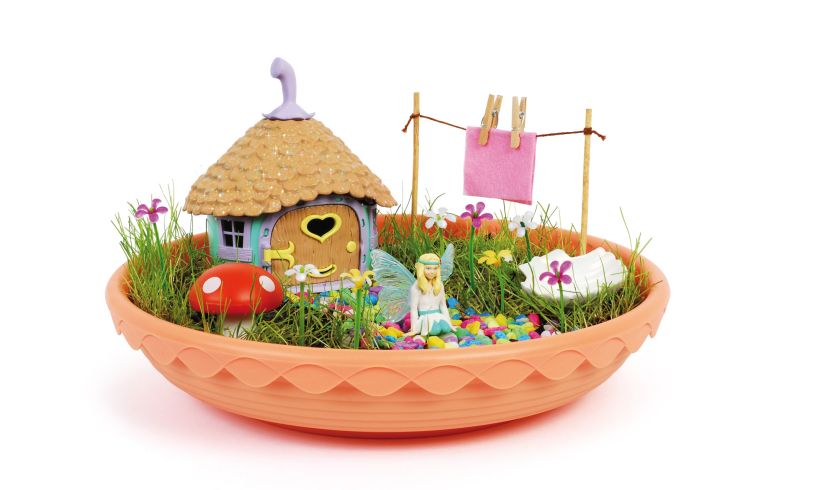 3. Who wouldn't want a pet robot? Pokibot can move, spin, dance and even talk!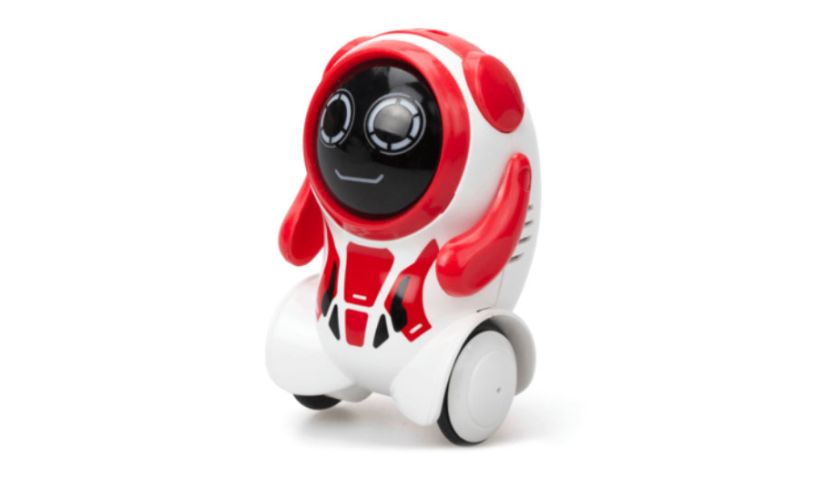 4.Create a disco anywhere with this Disco 360 Ice LED Lightshow.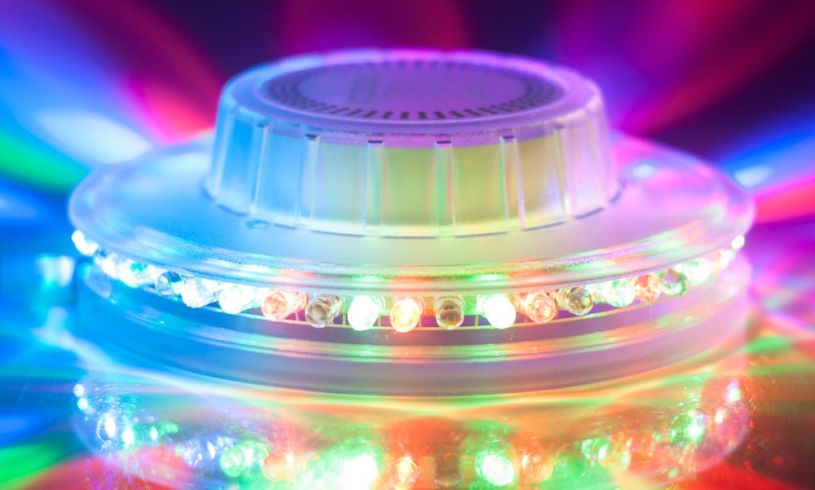 5. Watch tiny caterpillars turn into beautiful butterflies inside a Live Butterfly Garden.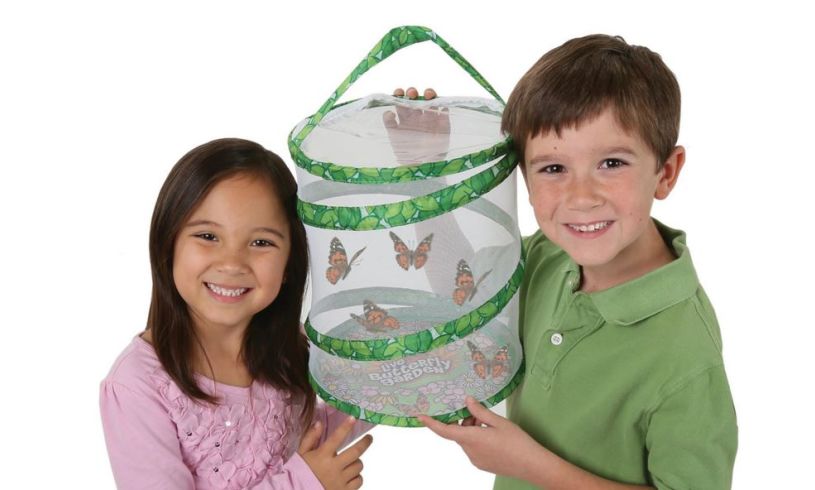 6. This Sat Nav Steering wheel is perfect for little back seat drivers!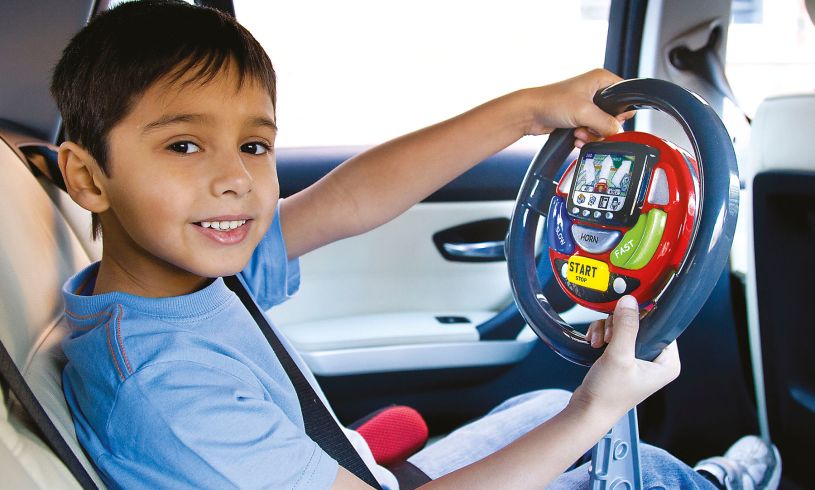 7. Plop Trumps – the classic card game, now with added yuck-factor. It's the business!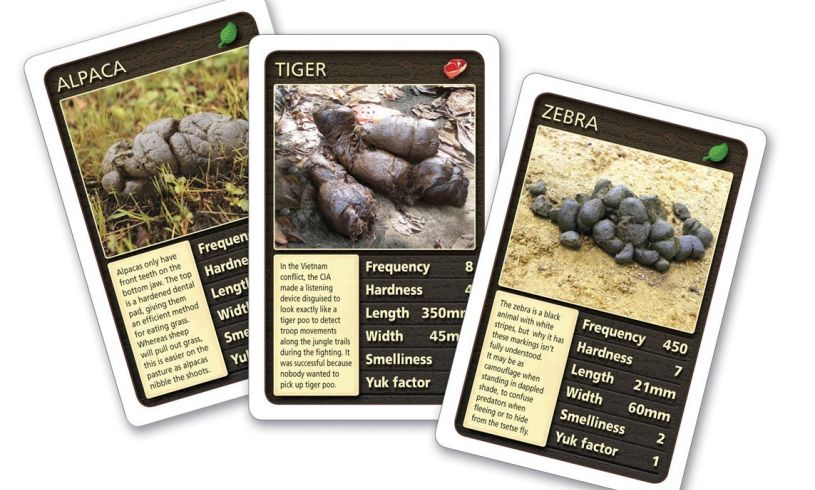 8. Give the gift of sweet dreams, with a ladybug nightlight.
9. Make your own chocolate animal lollipops – need we say more?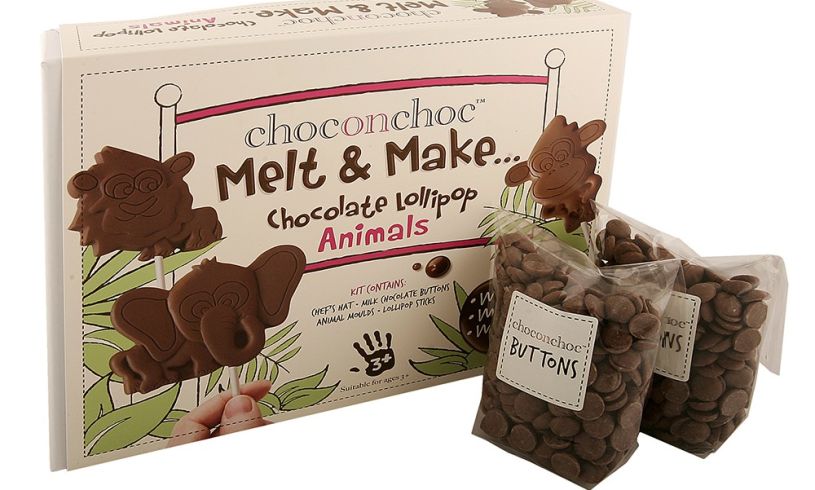 10.  This Air Shot Floating Target Game is sure to be a hit!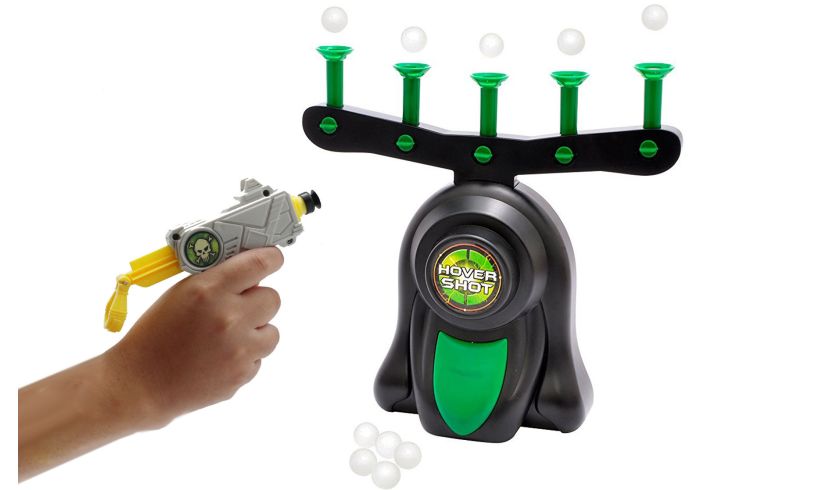 There you have it. The Wicked Uncle ten step plan to becoming totally amazing in the eyes of nieces and nephews.
Here's a joke to celebrate:
An ice cream seller was today found on the floor of his van covered in hundreds and thousands. Police said he topped himself.